An Easy & Proven Way to AT LEAST 2x Your Local Business
Download the FREE Local SEO Book ⬇
Includes 12 lessons that will help you understand the compounding effect of SEO, a step-by-step checklist, and a proven way to outrank competitors and adapt. You'll also be subscribed to my free weekly newsletter. Unsubscribe at any time.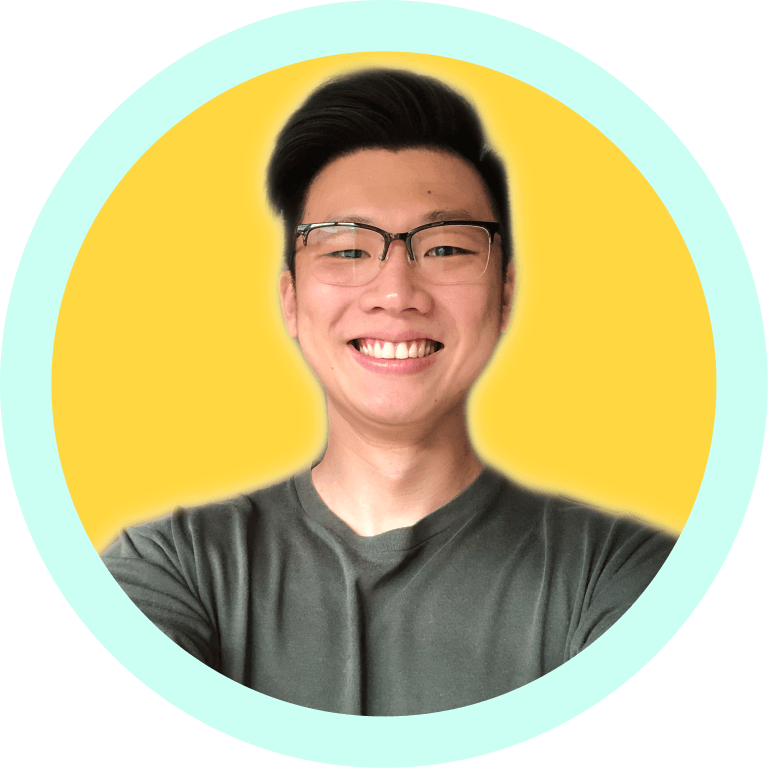 Hi, I'm Man Phuah
Your go-to SEO expert, web design, couple relationships, marketing, parenting, and more. Every week, I drop 'Growth Gems' – exclusive insights and tips I've learned from the trenches. This isn't just a newsletter – it's a power-up for your inbox. Over 3,210 subscribers can't be wrong.
Ready for an upgrade? Hit subscribe. Don't let your inbox down.